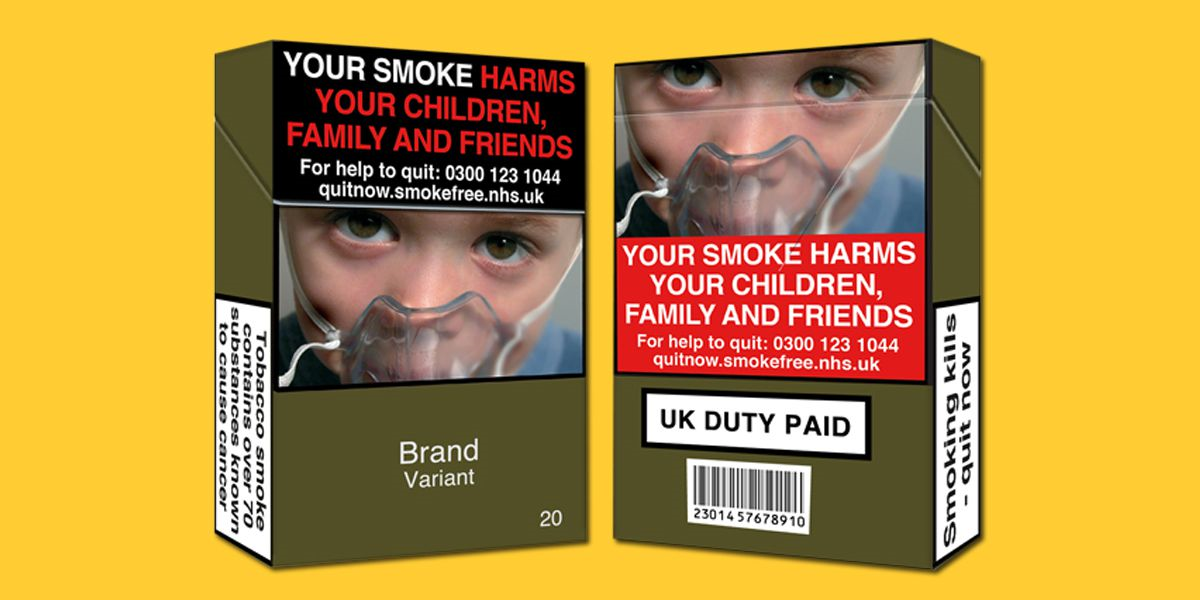 From the 21st May 2017, cigarettes will have a minimuim pack size of 20 and must be sold in unbranded packs.
New European legislation was introduced May 2016, which will come into effect this year, and makes significant changes to the way that tobacco products are sold. The legislation introduces minimum pack sizes, increases the size and changes the positioning of health warnings and bans menthol cigarettes and menthol rolling tobacco products. It also introduces new regulations for e-cigarettes.
In addition, the UK Government has introduced plain packaging for cigarettes and rolling tobacco. 
However, one of the concerns for Trading Standards teams is the introduction of plain packaging which may increase counterfeit and illegal tobacco. 
Whereas legitimate tobacco production is very highly regulated, counterfeit production is, by its nature, unregulated and counterfeit packs have been found to contain substances such as asbestos, mould, dust, dead flies and rat droppings!
Should you be concerned that you may have been sold illegal tobacco products, please contact the Customs Hotline on 0800 59 5000 or the independent charity Crimestoppers anonymously on 0800 555 111. If the issue is in Worcestershire please use REPORT IT